Sonnet Coupled
ER nurse Sonnet Mendoza's new housemate Griffith Parker proves there is more to a man than meets the eye, and shows her there's more to life than just her career.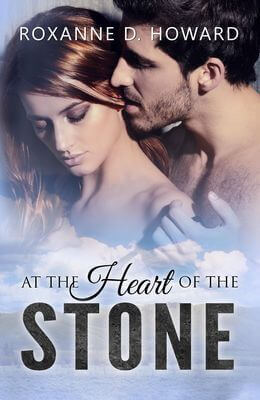 At the Heart of the Stone
Successful corporate manager Lark Braithwaite's world is about to be turned upside down. When an unexpected family tragedy calls her home, the mysterious Irishman in her dreams steps out of her fantasies and into her life.
Read More
I'm so pleased to have Julie Tetel Andresen on the blog today. I've known Julie for over a year, and she is an amazing individual
Read More »