The Hotter They Come
When Piper's job sends her undercover to spy on Jack – the beyond sexy hook-up she can't stop thinking about – she is forced to decide if her job is more important than her happiness.
Read More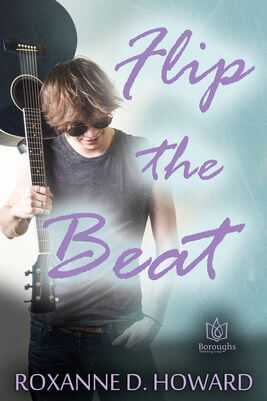 Flip the Beat
Molly Ivers thinks she is falling for the opposite of Prince Charming, and she knows she should give him up, but, oh, the temptation.
Read More
Sonnet Coupled
ER nurse Sonnet Mendoza's new housemate Griffith Parker proves there is more to a man than meets the eye, and shows her there's more to life than just her career.
Read More
I can't speak highly enough of what a talented author Ember Leigh is, not to mention an awesome individual and friend! I'm so pleased to
Read More »