0 min read
2019 is the year for new romance releases! Mark these dates down, and  add Roxanne's books to your TBR pile!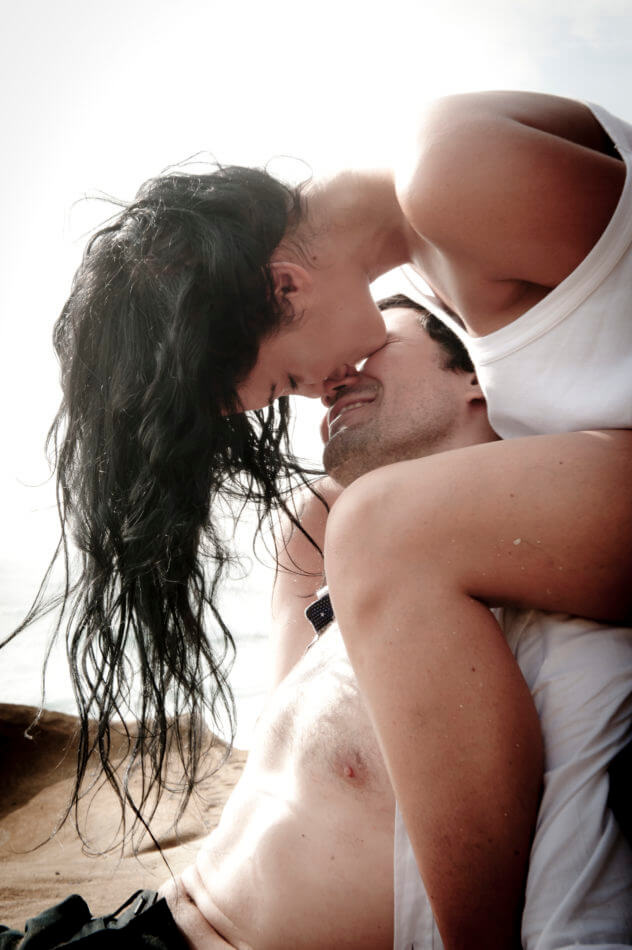 Romancing the Seas Series: 
The Southern California Coastline is the setting for betrayal, love at all costs, and the price of happiness.
This three-book novella series will be coming out in an affordable, delicious boxed set with Boroughs Publishing Group in Spring of 2019! Stay tuned for more information.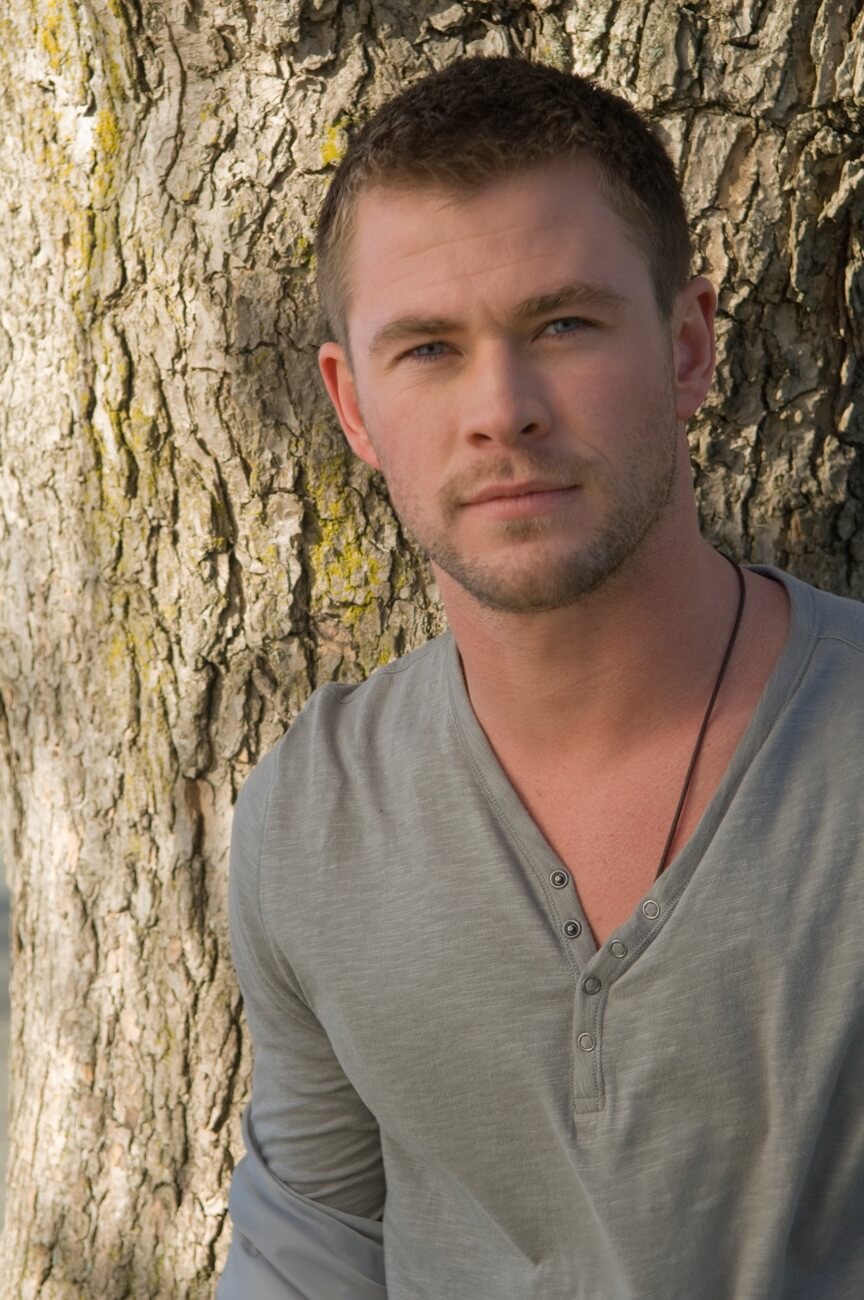 Belayed Heat:
Roxanne's novel about a crashed plane in the middle of an African jungle is nearly finished, and you can anticipate to hear more on its publishing journey soon!
Type Dirty to Me:
Roxanne's newest erotic rom-com novel about second chances, new beginnings, and a hot online fling which finds its way into the heroine's life is nearly completed. Follow Roxanne on Facebook and Twitter, and subscribe to her monthly newsletter to stay up to date on its release!